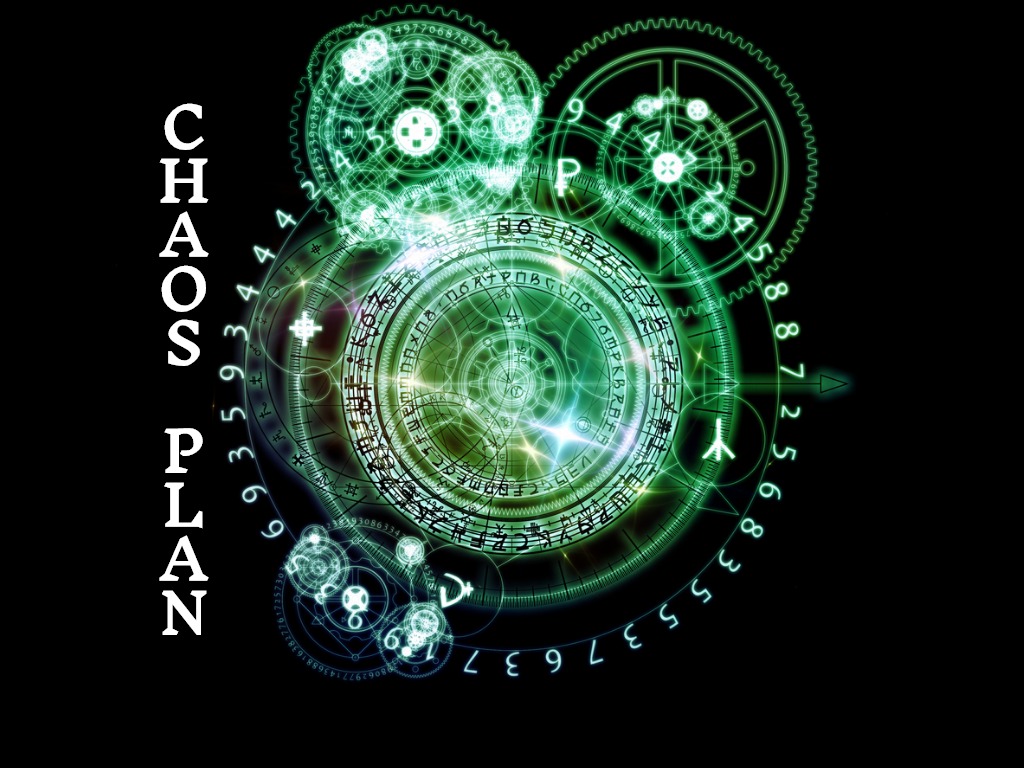 Thorun returns to his clan home in the Fire Islands. There he reports the strange disappearances to the Soul Forged. They task him with returning to Port City and aid in the investigations there. He then returns to the Bronzebeard Estate and meets with his grandfather who is very troubled about the Runechest boy's disappearance and the rumors concerning Thorun's parentage. While doing some research he runs into a familiar face who gifts him with an old clan heirloom. After incorporating it into his blade, Thorun returns to Port City.
The in-game music for these episodes can be found on Tabletopaudio.com
The intro and ending music was created by Vergil Nelson
Adrian Sanabria also has a piece featured in this episode as well. 
Please help us support this podcast by visiting us on Patreon. Joining will allow you to join us in a future game.
https://www.patreon.com/adventuringguild 
If you would like to know more about us check out our website www.theadventuringguild.com