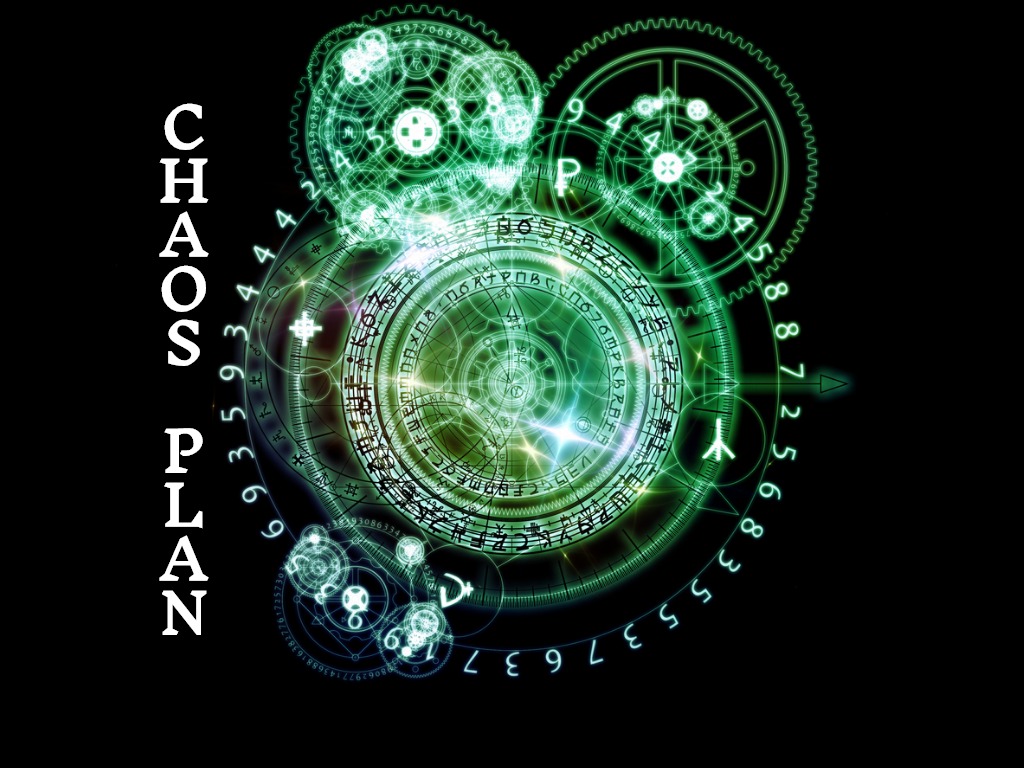 Listen to our first lore episode as we tell the tale of the Aetheril Rogue, who's deeds were grand enough to have a constellation named after them. 
Aetheril Rogue – A creature belonging neither to life or death this Aetheril became the most well-known Shadow Broken
in the Shadow's Guild. They held enough sway to effect kingdoms. The secrets they knew could and have saved
hundreds of lives. While most Brokers charge extortionate prices for knowledge this one would give away lifesaving
knowledge to those who would use it for good
The in-game music for these episodes can be found on Tabletopaudio.com
The intro and ending music was created by Adrián Enríque Sanabria-Díaz
Please help us support this podcast by visiting us on Patreon. Joining will allow you to join us in a future game.
https://www.patreon.com/adventuringguild 
If you would like to know more about us check out our website www.theadventuringguild.com
Also, be sure to check out Syndicate Games in Kearney Nebraska for your gaming needs.